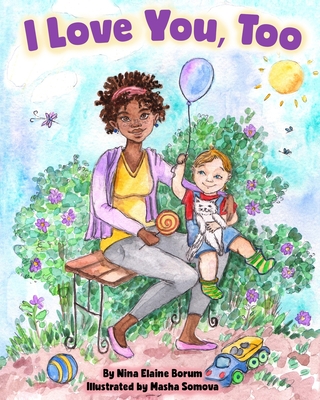 I Love You, Too
This product is not returnable.
Publication Date:
May 13th, 2020
Publisher:
Independently Published
Usually Ships in 1 to 5 Days
Description
A sweet children's book for moms of toddlers to reinforce the truth that their children are loved despite the ups and downs of the day. The illustrations portray families that are made of multiple races due to the beauty of foster care and adoption.