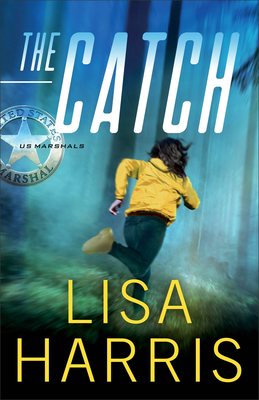 The Catch (Us Marshals #3)
Publication Date:
April 5th, 2022
Publisher:
Fleming H. Revell Company
Usually Ships in 1 to 5 Days
Description
After a harrowing attempt on a judge's life at the courthouse, Deputy US Marshals Madison James and Jonas Quinn are tasked with finding a missing woman and an endangered child in connection to the murder of the judge's wife. What seems like a fairly straightforward case becomes hopelessly tangled when the marshals discover that the woman they are searching for is not who they think she is.
Madison and Jonas are forced into a race to find the woman and the child before the men who want her dead discover her location. And in a final showdown that could cost her everything, Madison will come face-to-face with the person who murdered her husband.
USA Today bestselling author Lisa Harris concludes her thrilling US Marshals series with this breathless tale of secrets kept, lies exposed, and ultimately, justice prevailing.